Course Curriculum
Available in days

days after you enroll

Introduction to The Science of Happiness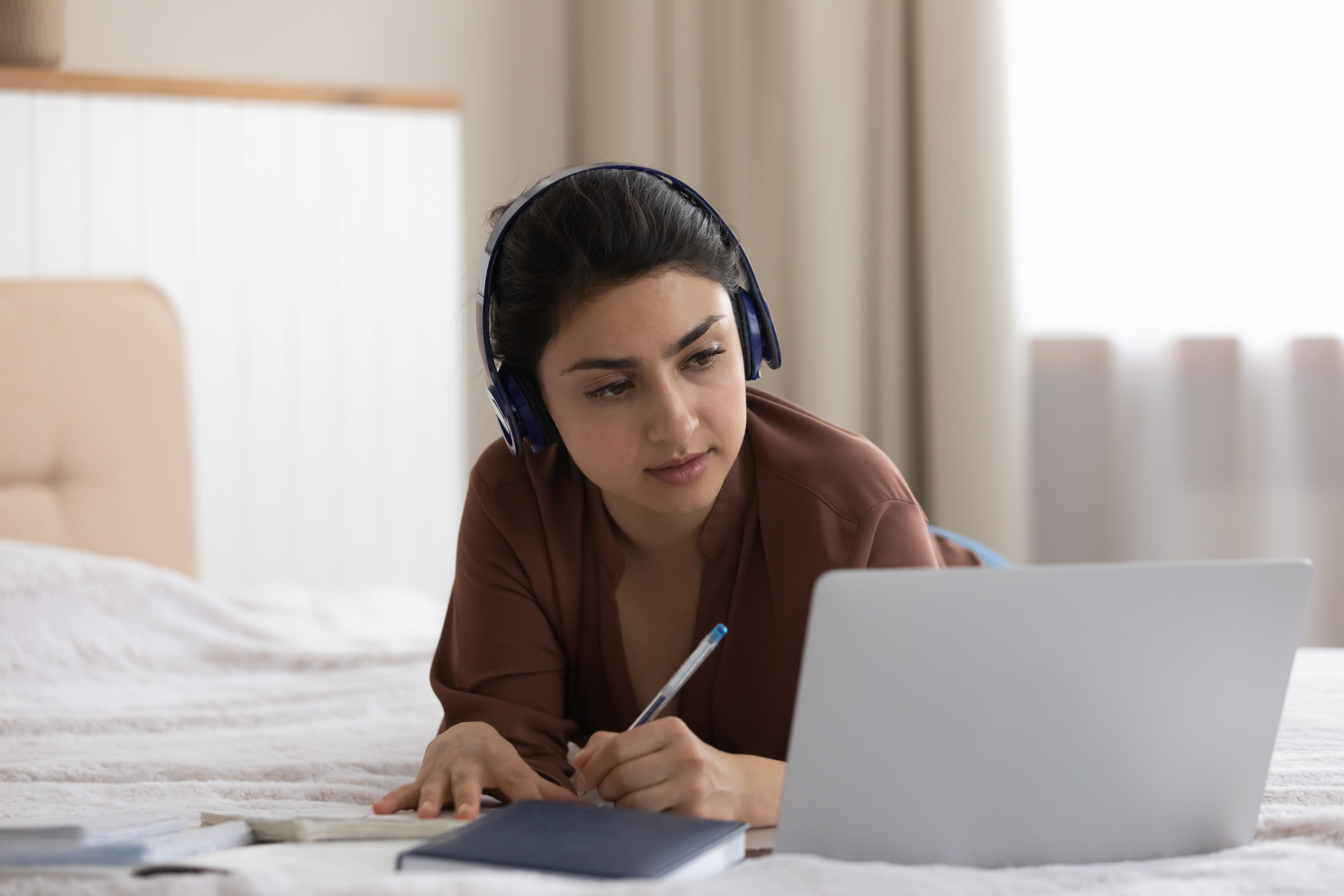 What you'll learn:
What Happened to Happiness?
Pioneers of Positive Psychology
The Science of Happiness
Habits of Happy People: An Introduction
What you'll earn:
3 Mixed Media Videos
20% Off Coupon to Certificate Course

"I love The Science of Happiness: Theory and Practice! The Mini-Course is an excellent introduction to the topic with well written, easy to follow content on an easy to use electronic format. I appreciated the background data on depression, diabetes (and more!) as much as I enjoyed learning about the pioneers of happiness psychology. The current recommendations for a happy life are thoughtful, as is the suggestion to concoct one's own particular "happiness soup." Thank you for such a user-friendly, info-packed introductory course that's effortless to access online any time, anywhere!"
– Jo Becker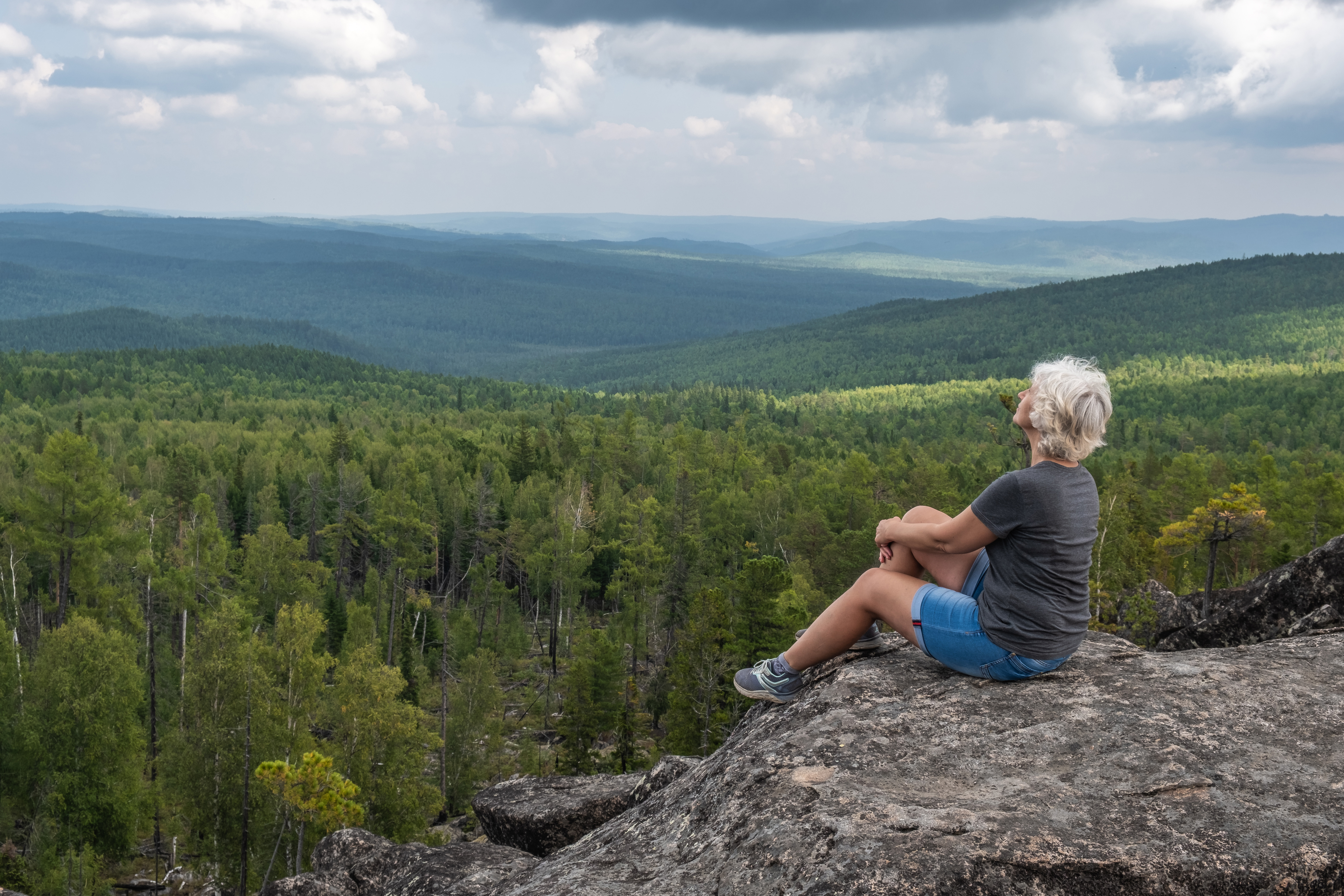 "A great introduction to the science of happiness. I was surprised at the level of detailed information in the sections on the theory and practise. Often mini courses lack content but I found this very informative."
– Emma Brown

"I was recommended to do this course by a friend in Australia. I am usually very active but with the resections brought about by Covid -19 this gave me an interest. The Course was well structured and presented. Very clear and easy to understand. The content was interesting. At the end I wanted to continue learning. My only comment for improvement would be to have the last module on what we could study next and how to go about it. I am looking forward to learning more about happiness."
– Glenys Simon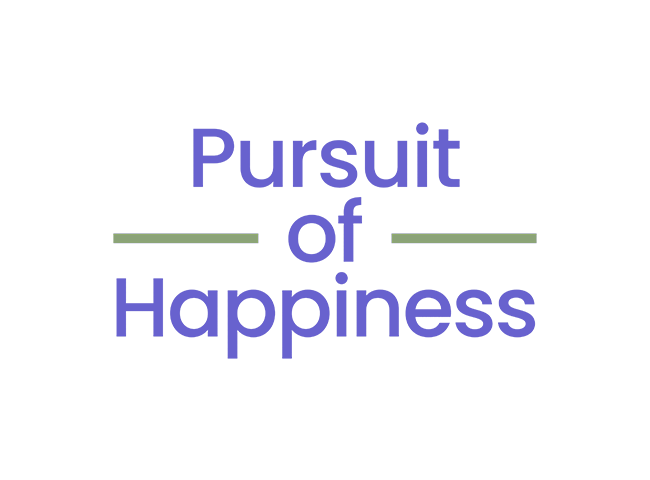 Narration & Production:
Mark K. Setton, D.Phil., Oxon.
Research Team:
Paul Desan, PhD, Harvard; Anthony Arciero, PhD, George Mason; Saira Qureshi, MA, LMHC; Miguel Toribio-Mateas, PhD, Middlesex
Video Editing: