The Science of Happiness: New Discoveries
A brief intro to our course.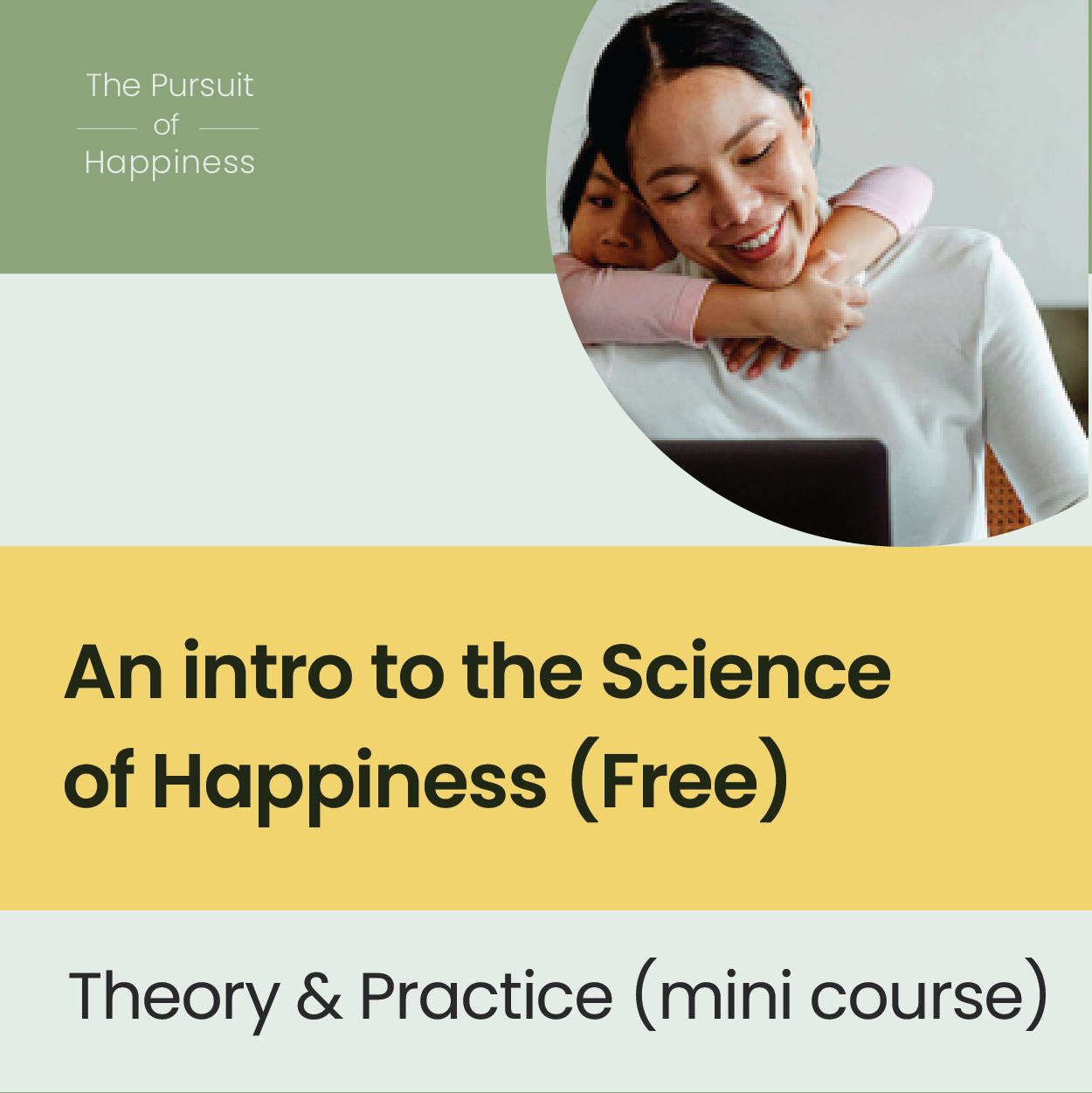 The Science of Happiness: Theory and Practice (Mini-Course)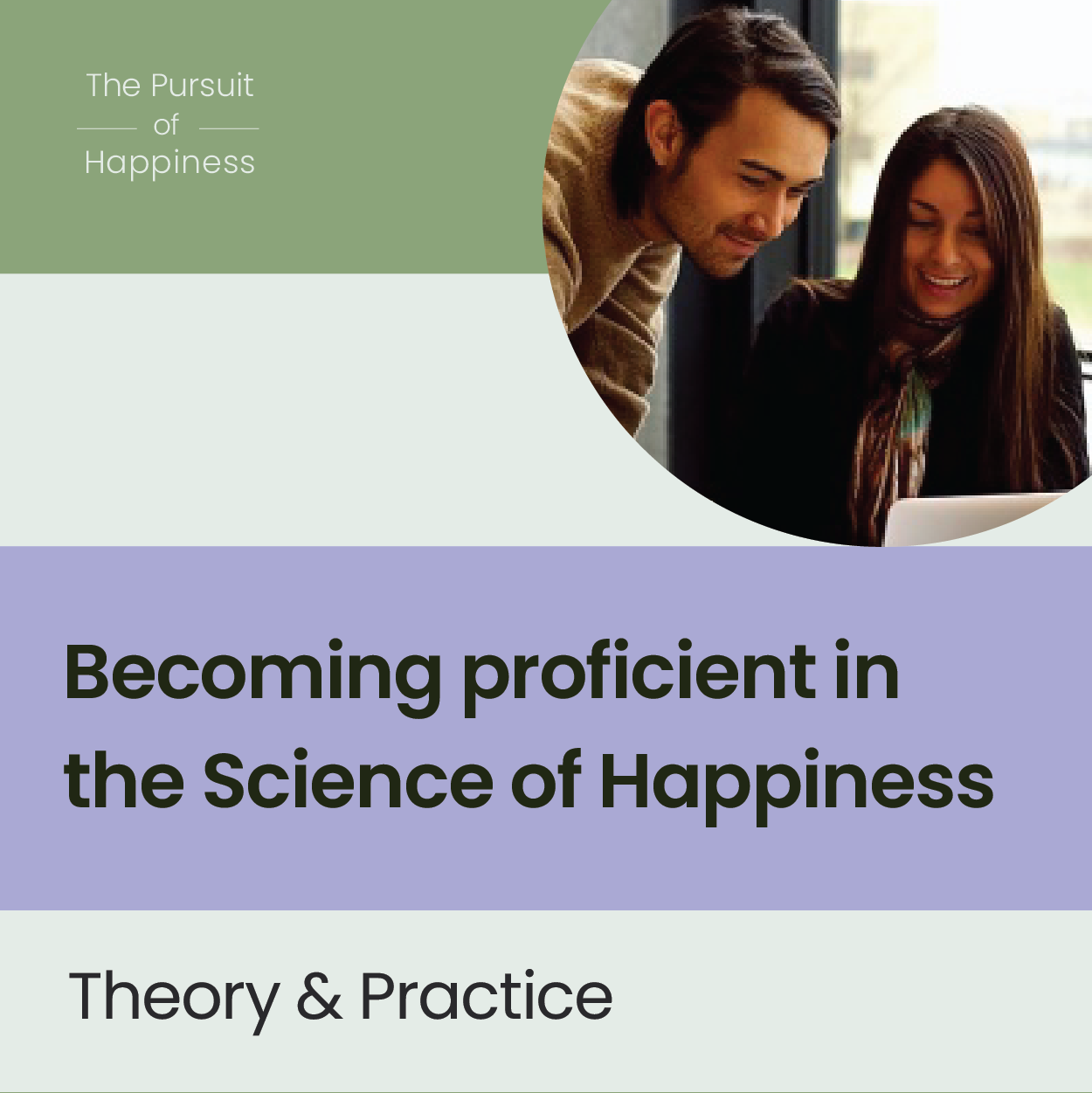 The Science of Happiness: Theory and Practice (Proficiency Tier)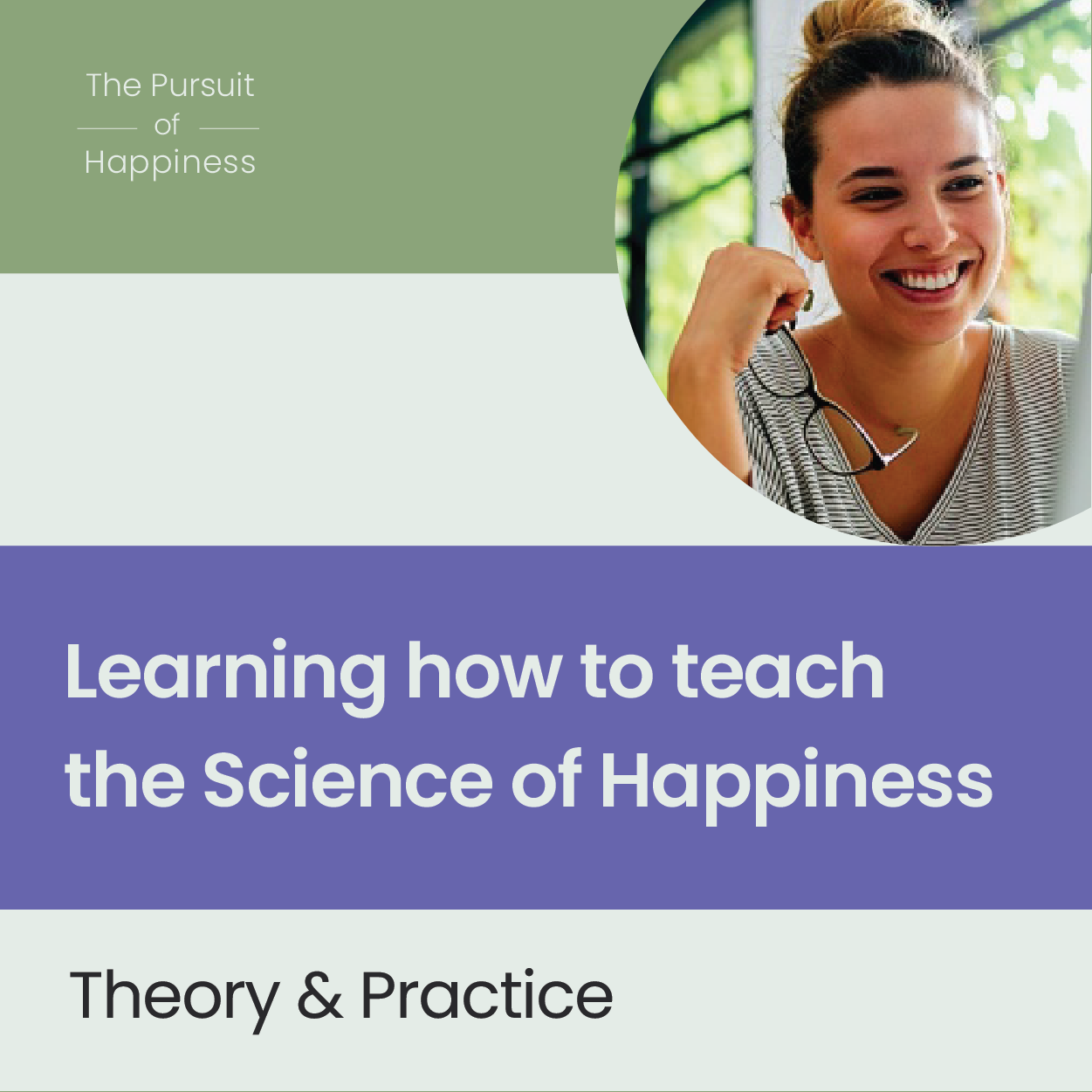 The Science of Happiness: Theory and Practice (Teaching Tier)
~ About Pursuit-of-Happiness.org ~
Pursuit-of-Happiness.org is a volunteer driven 501(c)(3) nonprofit organization dedicated to depression prevention and improving well-being. The study of happiness provides an attractive medium through which we can teach critical thinking, values and the importance of the scientific method. Recent scientific evidence shows that specific life skills, such as building close relationships, regular exercise, and reducing screen time, can prevent depression and maintain well-being throughout the lifespan. Pursuit-of-Happiness offers a course on the Science of Happiness based on scientific research and explores the life-skills to improve happiness and overall well-being.
If you would like to learn more about our mission or donate to our cause, please visit our website at: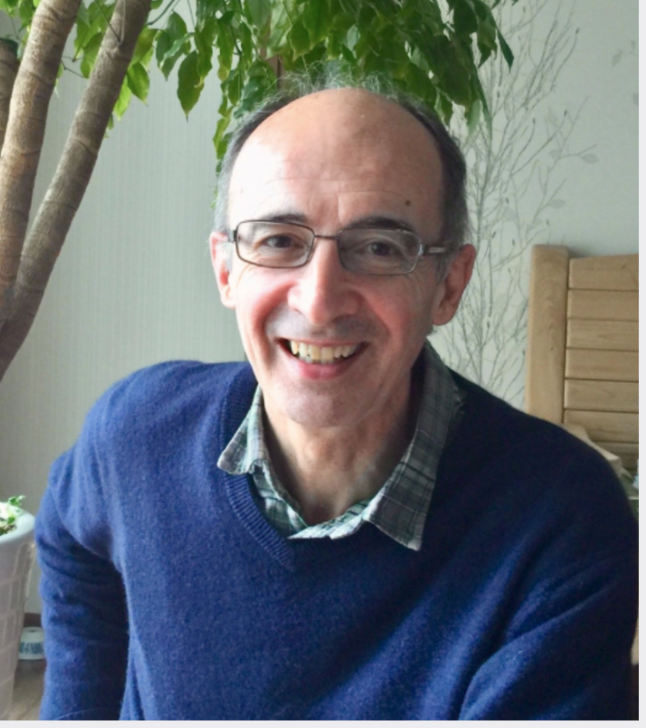 ~ Meet Your Instructor ~
Dr. Mark K. Setton
Mark Setton is the co-founder and CEO of Pursuit-of-Happiness.org. He has studied and published works on East Asian philosophy and well-being for the past 30 years. He earned his B.A. and M.A. in Philosophy and Education at Sungkyunkwan University in Seoul, and his doctorate at Oxford University. He has taught at the State University of New York at Stony Brook, the University of California at Berkeley, Oxford University, and presently, the University of Bridgeport.
Mark and his team design and teach educational programs on the science and implementation of well-being for secondary schools, universities, and corporations such as Google, Mediamax, the China Accelerator, Dartmouth College, etc. He is especially interested in recent scientific discoveries on well-being, as well as the remarkable resonance between modern science and ancient wisdom.