Course Curriculum
Dip your toes in and click on the FREE "preview" button!
Your Journey Through the Course
Stage One: Introduction
The first stage introduces the scientific pioneers who founded the science of happiness, the three components of well-being, the so-called "habits of happy people," and the methodology used to uncover their secrets.
Stage Two: "Habits of Happy People"
The second stage of the course comprises 7 modules focused on a wide range of life skills that impact our mood, including close relationships, acts of kindness, physical wellbeing, flow, strengths, positive emotions and the discovery of meaning.
Stage Three: Practical Exercises
Each of the eight modules in stage three focuses on practical exercises and reflections providing a hands-on grasp of the theoretical content.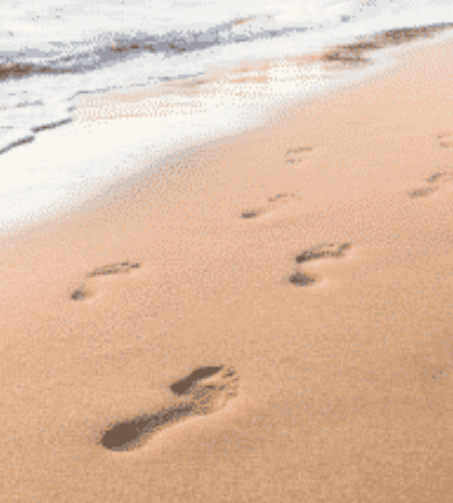 PLUS: Certificate of Completion
Students who complete the course will receive a signed "Certificate of Proficiency" verifying familiarity with the contents.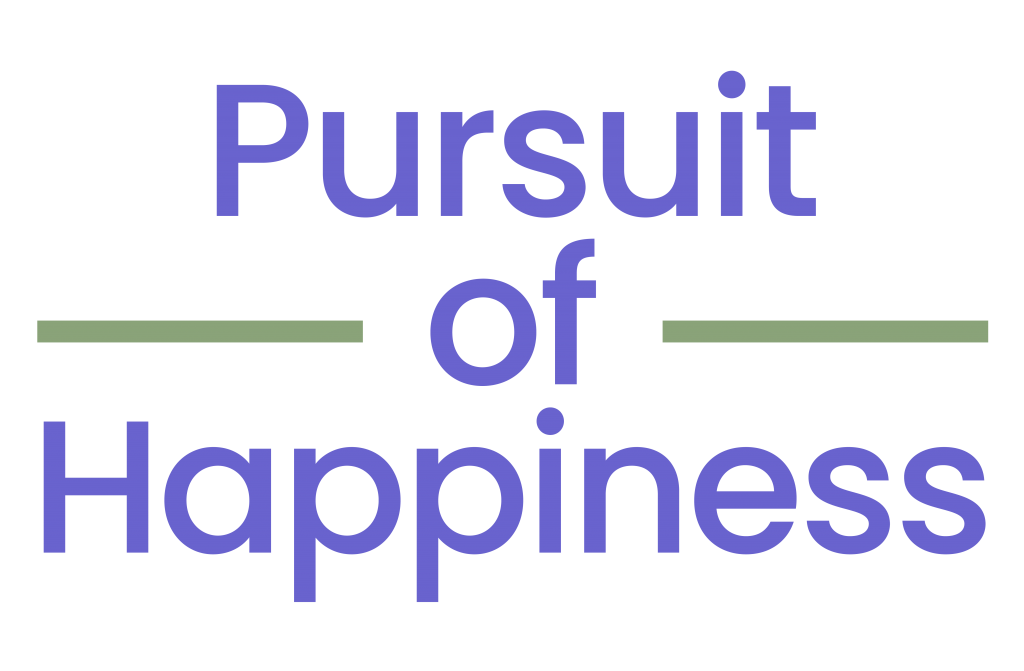 Pursuit-of-Happiness.org is a volunteer driven 501(c)(3) nonprofit organization dedicated to the promotion of well-being and depression prevention.
Recent scientific studies show that specific life skills can prevent depression, enhance well-being, and even slow down neurodegeneration. Pursuit-of-Happiness offers courses on the new and rapidly unfolding Science of Happiness based on scientific research.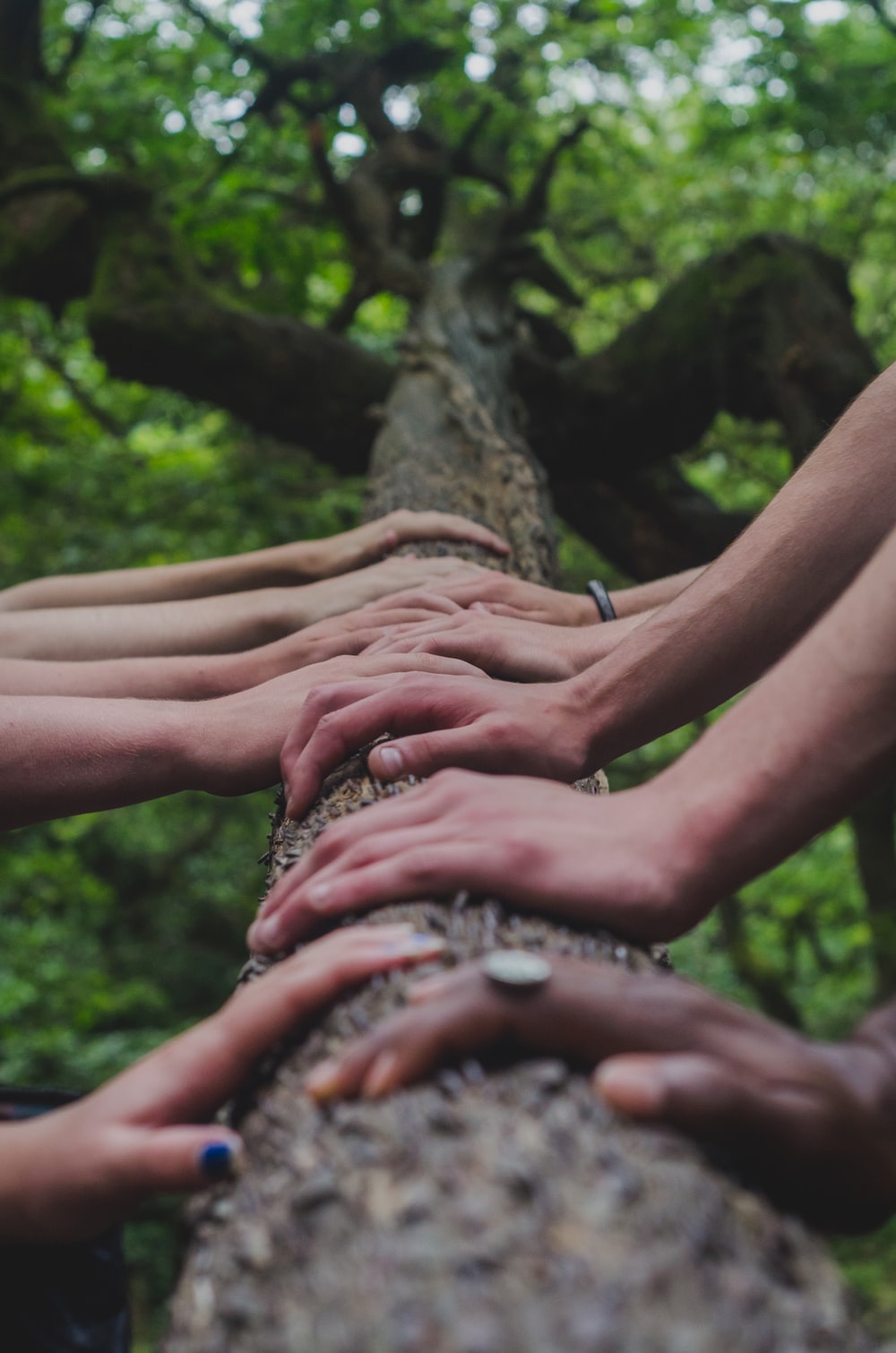 Narration & Production:
Mark K. Setton, D.Phil., Oxon.
Research Team:
Paul Desan, PhD, Harvard
Anthony Arciero, PhD, George Mason
Saira Qureshi; MA, LMHC
Miguel Toribio-Mateas, PhD, Middlesex
Video Editing:
Fahim Nirob
Frequently Asked Questions

How long does the Proficiency Certificate Course take to complete?
As long as you like. Each of the videos lasts from 5-10 minutes. The Course is completely self-paced. The practical exercises are optional though we strongly recommend you try out as many as you can. Along with "Prisha's (very funny) Tips," they provide valuable guidance on how to bridge theory and practice.
What's so special about this course?
Firstly, instead of following a particular school of thought, we follow the Science of Happiness as it unfolds. For example, this year, major systematic reviews indicate that:
Regular, mixed physical exercise generates large quantities of the brain growth hormone BDNF, which protects against both depression and neurodegeneration.
Walking through rural or urban forested areas, for only 15 mins, alleviates both depression and anxiety
Secondly, our material is drawn from the natural sciences (it covers topics such as "food and mood," sleeping habits, exercise, etc) as well as modern psychology, including Positive Psychology.
How can I benefit from this course?
76% of students who practice only one of the "habits of happy people" described in the course, report feeling happier.
About 50% of our students take the Proficiency Course to improve their personal wellbeing and find relief from depression.
About 25% of our students are mental health professionals, including counselors, psychologists, nurses, and life coaches, seeking online training on wellbeing and depression prevention.
The provision of curricula and courses on mental health in schools is a top priority. About 25% of our students are K-12 and university educators.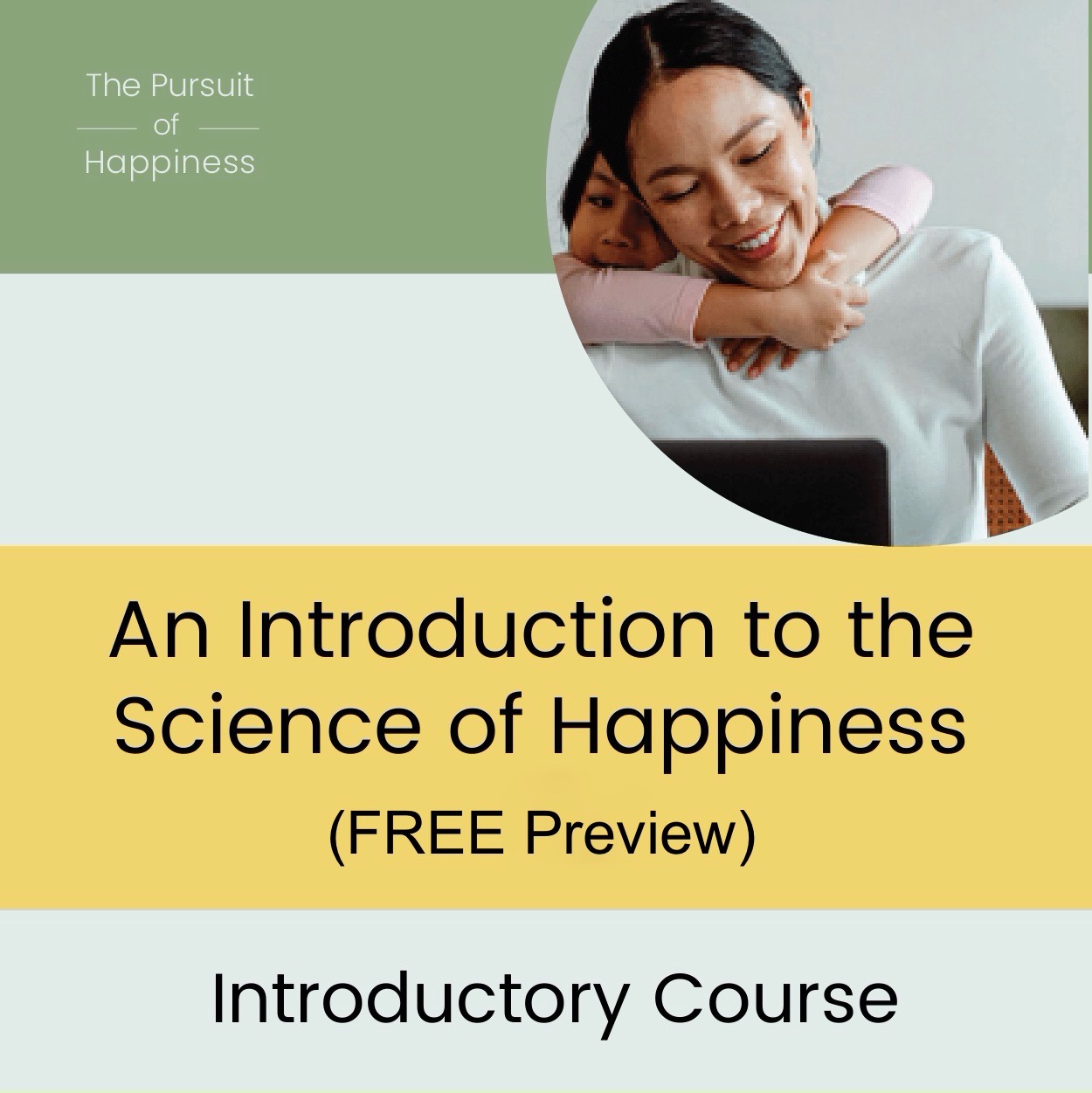 Course Outline
The Introductory Course provides a birds-eye view of the new science of happiness, key thinkers, and key discoveries.
Key Benefits
3 Introductory Mixed Media Videos
PowerPoint Summary
Video Transcripts
Fun Quiz
Outline of Certificate Courses
Students: 80% Off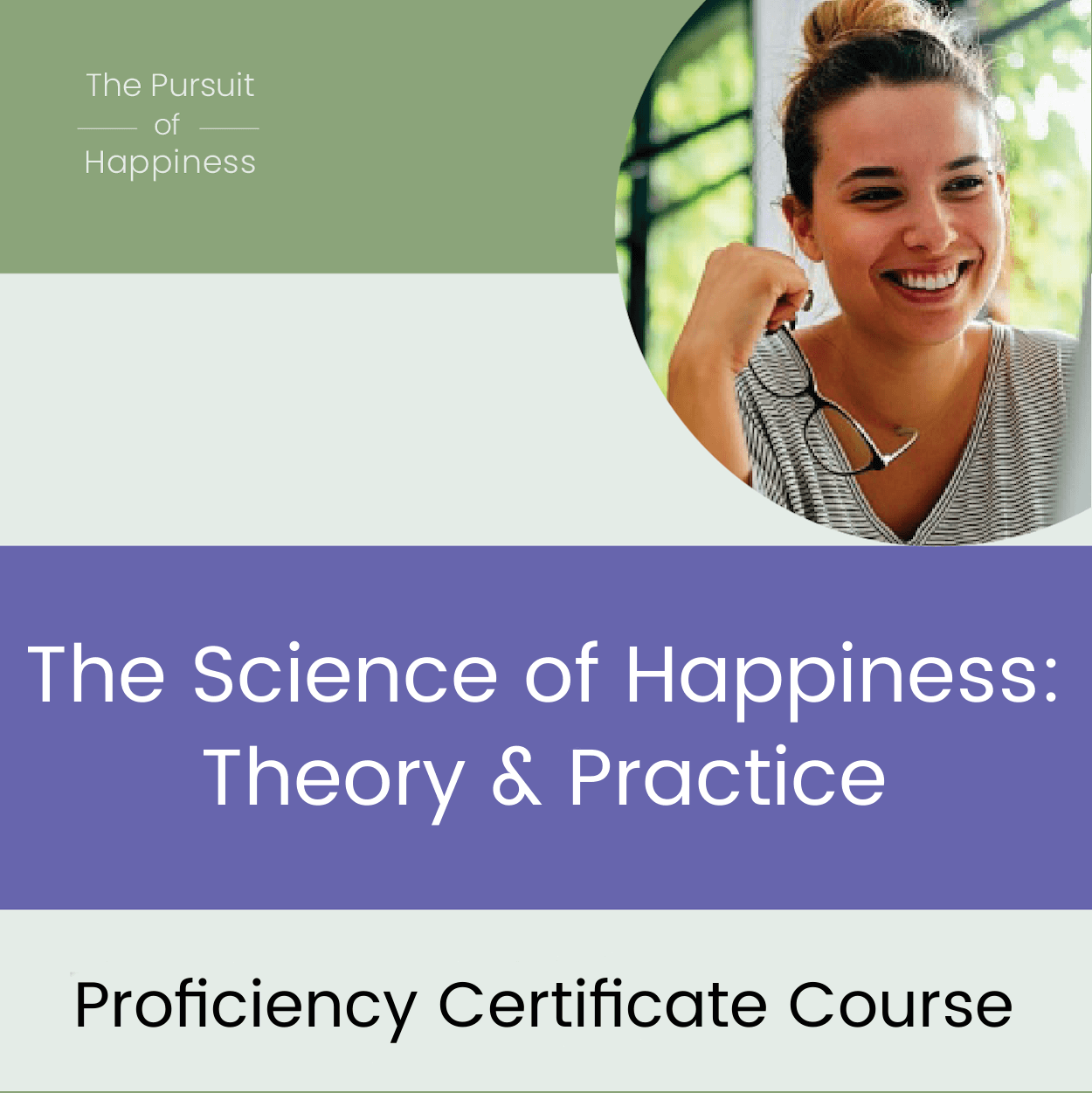 Course Outline
The Proficiency Course provides an in-depth view of both the theory and practice of new discoveries in the Science of Happiness.

Key Benefits
Includes Intro Course
11 Mixed Media Videos
7 Modules on the Psychology and Neuroscience of Well-being

7 Video Guides (Prisha's Tips)

Mood-boosting Practical Exercises
Proficiency Certificate of Completion
Students: 80% Off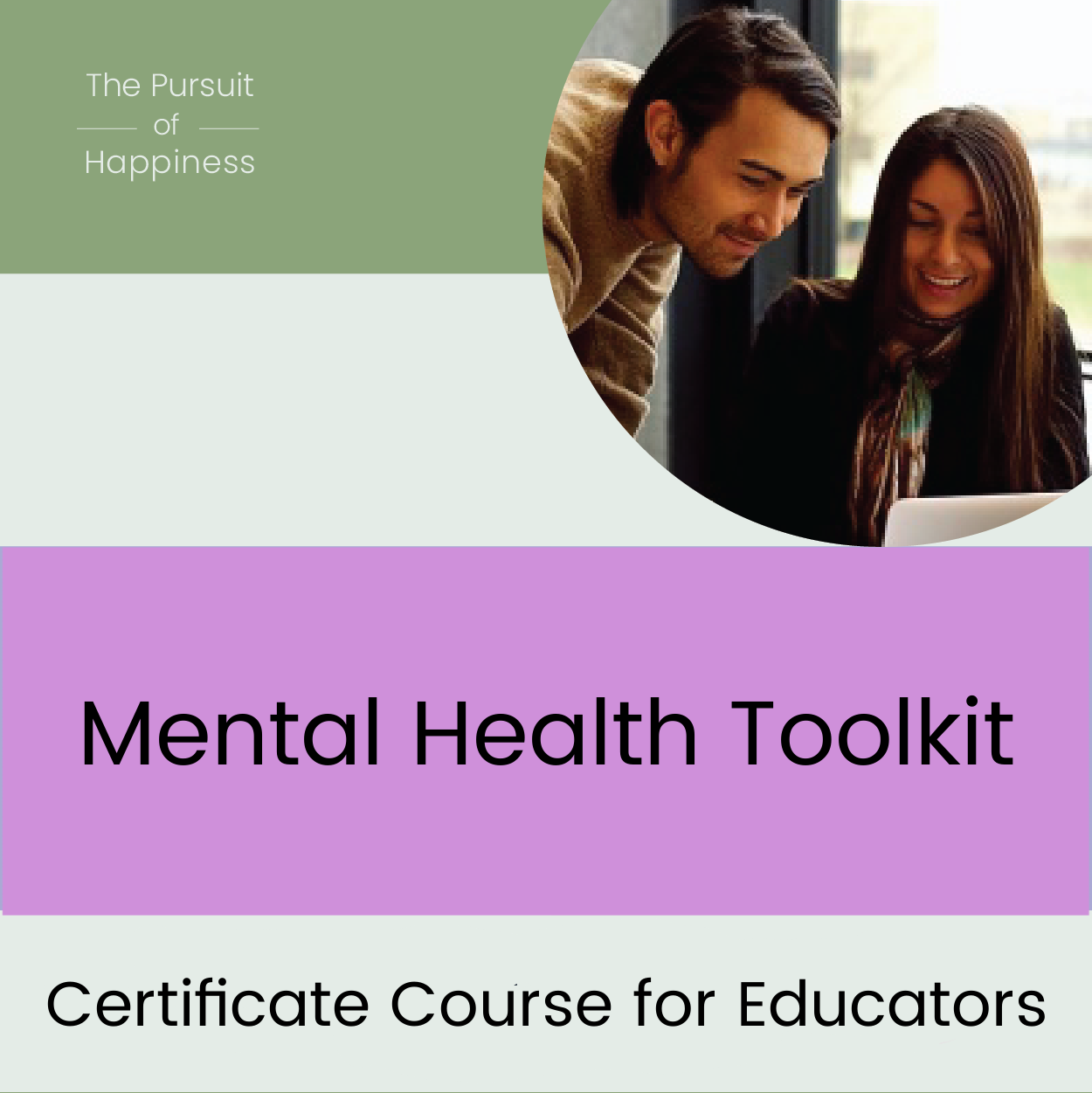 Course Outline
This course contains a toolkit packed with teaching aids, for easy integration with mental health training programs and courses.
Key Benefits
Includes Intro Course
11 Mixed Media Videos
7 Modules on the Psychology and Neuroscience of Well-being

7 Video Guides (Prisha's Tips)

Mood-boosting Practical Exercises
Detailed Lesson Plans
PowerPoint Slides for Easy Classroom Instruction
Weekly Drop-in Q & A (optional)
Advanced Certificate of Completion