About The Certificate Course
This course on the Science of Happiness and Positive Psychology examines recent discoveries in the scientific study of happiness, and the practical implications for personal well-being.
It is open to all, but will be of special interest to educators, coaches, human resource administrators and medical professionals who would like to:
Empower others to realize their own potential for happiness, well-being and success
Understand the major theories and practices of positive psychology and the science of happiness
Integrate applications of positive psychology and the science of happiness into daily life
Your Journey Through the Course
This course features three stages...
Stage One: Introduction
The first stage introduces the scientific pioneers who founded the science of happiness, the three components of well-being, the so-called "habits of happy people," and the methodology used to uncover their secrets.
Stage Two: "Habits of Happy People"
The second stage of the course comprises 7 modules focused on a wide range of life skills that impact our mood, including close relationships, acts of kindness, physical wellbeing, flow, strengths, positive emotions and the discovery of meaning.
Stage Three: Practical Exercises
Each of the eight modules in stage three focuses on practical exercises and reflections providing a hands-on grasp of the theoretical content.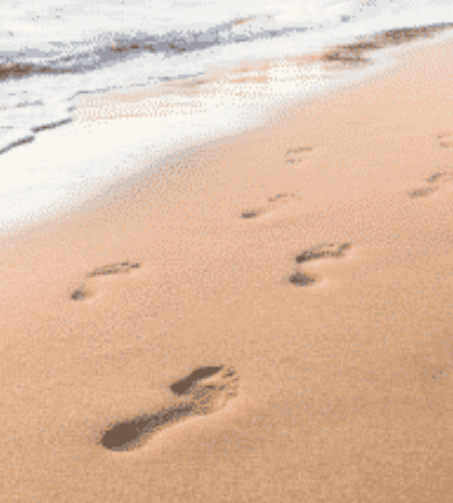 PLUS: Certificate of Completion
Students who complete the course videos and quizzes will receive a signed "Certificate of Proficiency" verifying familiarity with both the theoretical and practical components of the course.
Course Curriculum
Dip your toes in and click on the FREE "preview" button!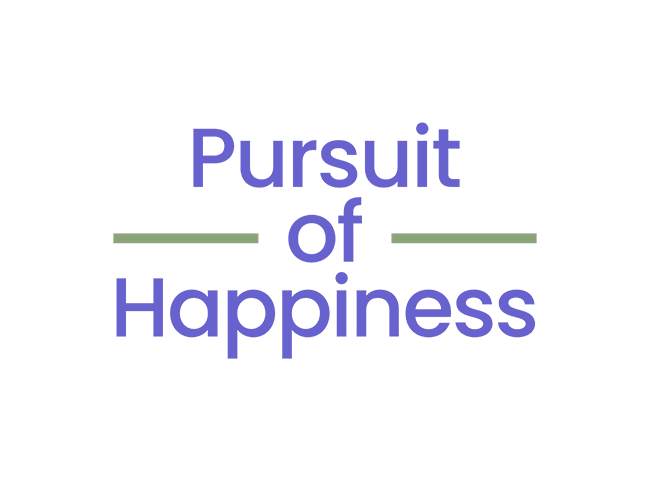 Narration & Production:
Mark K. Setton, D.Phil., Oxon.
Research Team:
Paul Desan, PhD, Harvard; Anthony Arciero, PhD, George Mason; Saira Qureshi, MA, LMHC; Miguel Toribio-Mateas, PhD, Middlesex
Video Editing: